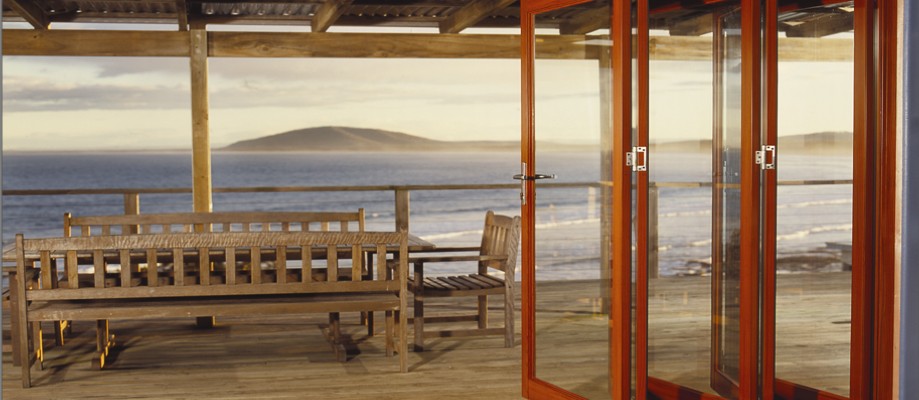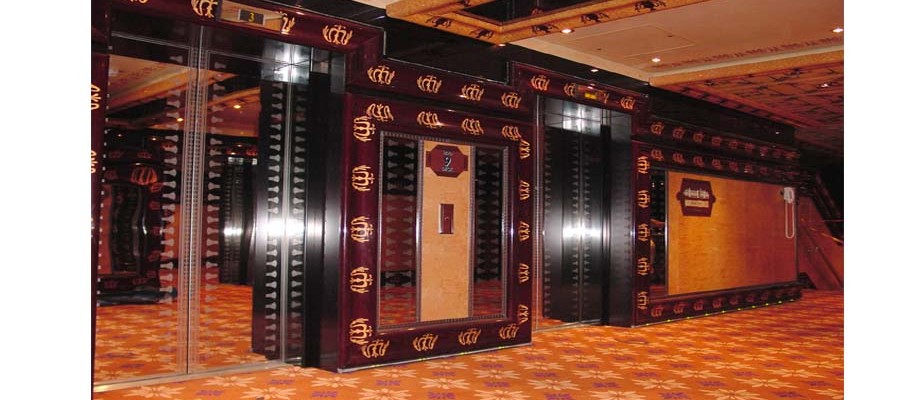 Decorative Powder Coating by Decoral®
All over the world, from architects, to builders and manufacturers, the incredible advantages of decorative powder coating and wood grain machine technology by Decoral System are being discovered. Our sophisticated and patented deco wood grain process involves utilizing a sublimation machine to apply a decorative finish on surfaces that include glass, plastic, iron, ceramic or aluminum coatings. Decoral's patented decorative powder coating system also provides additional benefits that include finishes on fixture surfaces, windows, doors, blinds and nearly any other type of product in which value is enhanced by aesthetic appeal, durability and fire retardant advantages.
Decoral can accurately design materials to resemble authentic marble, deco wood grain and stone powder coat finishes, resulting in any decorative motif you can imagine. Decoral's decorative powder coating technology offers the preferred choice for designers and architects, offering long-lived protection, in addition to other benefits, as an added-value advantage that boosts manufacturer's industry-wide competitiveness. We encourage you to browse our selection of sublimation machine turnkey plants and contact us to discover the possibilities we can bring to your product or project. Ask us about our exclusive wood grain machine technology today.