Simply Engineered For The 21st Century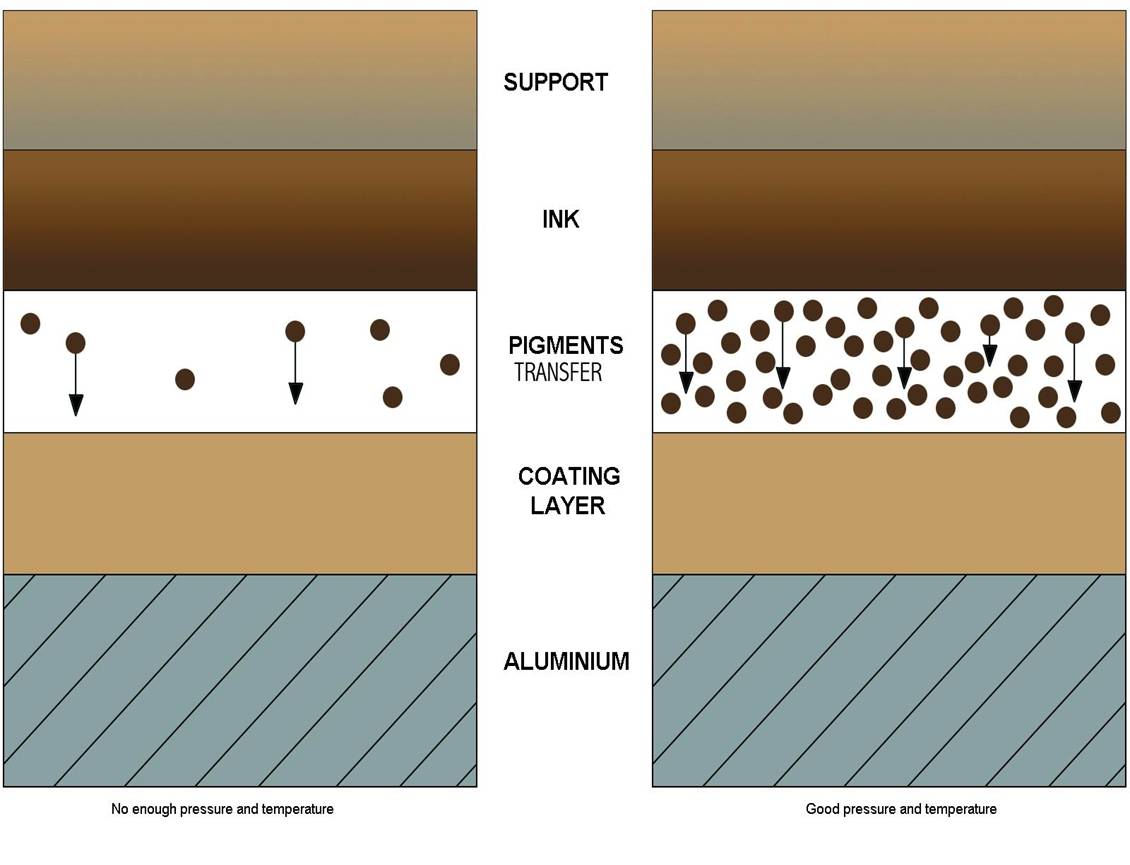 Preparation and Coating,
To start the powder coating process, a pretreatment of chemical conversions gets applied to a raw aluminum surface, creating thin layers of amorphous oxide with a coating.
The next step in Decoral's powder coat process: With the use of electrostatic guns, a 2.5 mils layer of powder paint (non hazardous) is applied. Utilizing a 400°F temperature for up to 30 minutes, Polymerization is then performed. The applied base coat is conducive to creating sufficient hardness on the finalized product. Moreover, it protects aluminum against factors such as weather, corrosion, abrasion, light and humidity.
Decoration
In the next stage of the powder coating process, a preprinted film transfer (that contains organic photosensitive pigments and cellulose resin) is wrapped around the product, which is set on the surface of a trolley. A vacuum suction system removes air, and in turn, produces a perfect thermo print.
The trolley is placed within a specialized oven, affecting the decoration by converting ink pigments from solid, into gas and back again to solid within the paint layer. In the last step of the powder coat process, the film is removed upon cooling. Combined with additional breakthrough technologies we've pioneered, this powder coating process demonstrates why Decoral System is a worldwide leader in decorative powder coating quality.